Biogen released promising clinical trial data of its much-anticipated Alzheimer drug, aducanumab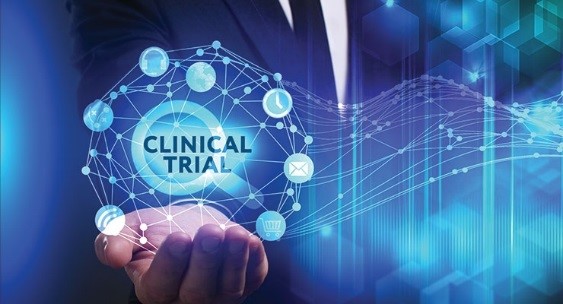 The Cambridge-based pharmaceutical company, Biogen, has revealed data of its highly anticipated clinical trial, alleged successful, for aducanumab, a drug to treat Alzheimer's disease. Initial studies of the drug aducanumab in March 2019 found that the drug did not appear to work, but the company told its investors and Alzheimer's researchers in October 2019 that a new analysis showed the drug appeared to work in a subset of patients. Biogen explained that a mid-study change to a higher dose of the amyloid-targeting drug might have worked in a subset of patients. According to the data shared by Samantha Budd Haeberlein, Biogen's Vice President of Clinical Development, one of the two studies termed as Emerge, appeared to meet a goal of slowing down the progress of the disease in patients; whereas, another study named "Engage" failed. The study found that drug appears to allow people in the early stages of Alzheimer's disease to continue their daily routine independently and it also appears to slow the rate of deterioration by 40%.
Aducanumab uses genetically engineered cells that work similar to the body's natural disease-fighting processes, and the drug's monoclonal antibodies target a protein known as amyloid-beta that is associated with the onset of dementia. There are drugs in the market, such as memantine and donepezil, that alleviate a few of the symptoms (memory loss) of Alzheimer's disease. But according to Biogen, until now, no one has found a drug that attacks the underlying pathology. According to Dr. Eric Reiman, a Researcher and Executive Director of Banner Alzheimer's Institute in Phoenix, "If the findings are confirmed, it would have a major impact in the fight against Alzheimer's disease. It would provide clinically meaningful treatment for affected patients, and it would provide support for targeting amyloid." Biogen has plans to seek FDA approval in 2020 and if it gets successful approval, the drug will become the first to treat the underlying pathology of the dementia-causing disease.
Few of the scientific community members urged caution, saying Biogen's slicing and dicing of trial results could introduce bias and make the results seem better than they are. But the company at least had made a strong case for running a new clean trial to test its dosing hypothesis even if it does not get approval for the drug immediately.
– Arpitha Shetty
Research Analyst,
Infoholic Research