Global Cloud Gaming Market - Trends & Forecast, 2015-2020
" "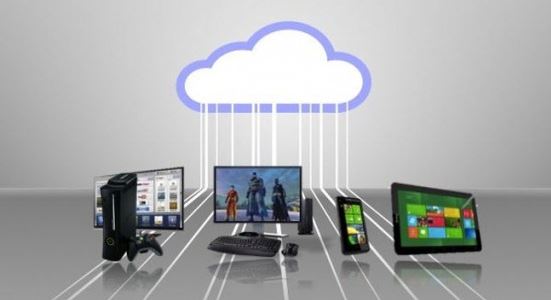 Image Credit: CBR"The Global Cloud Gaming Market revenue is estimated to reach $476.0 million by the end of 2015," according to Infoholic Research. Currently, the market is in a growing stage where it is witnessing many strategic mergers and acquisitions. Many big companies are now working on technologically advanced cloud gaming projects that will be launched in the coming two to three years.
The social gamers, especially the females and kids across the world, are the major contributors in the online cloud gaming segment. The population the female gamers has increased significantly in the recent years. Around 46% of the online gaming audience are females who generally prefer smartphones to play games as these devices are affordable and easy to carry thus giving the gamers the freedom to play anytime at anywhere.
Request a sample of this report@  https://www.infoholicresearch.com/request-a-sample-report/?repid=1686
"Currently, North America and Western Europe regions are leading in the cloud gaming market, but the markets of Central Eastern Europe, Asia-Pacific and Latin America regions are expected to be the fastest growing in 2020 as compared to 2015," said Tariq Shaik, Research Operations.
Growing number of global online gaming audience, change in the gaming behaviour of the gaming audience, ease of selecting the gaming device and resuming the game from where it was left, and increased investment in cloud gaming market by the big players in terms of technology and innovation are some of the factors that are supporting the growth in the global cloud gaming.
Purchase a copy of the report on Global Cloud Gaming Market - Trends & Forecast, 2015-2020 at
https://www.infoholicresearch.com/report/global-cloud-gaming-market-trends-forecast-2015-2020/
Essential Takeaways:


It is estimated that by 2020 the core gamers will become the main cloud gaming audience and is expected that core gamers market will grow at a CAGR of 33.5% by 2020.


Smartphones are emerging as the preferred gaming devices and the market is expected to touch a CAGR of 29.8% by 2020.


Data streaming technology will have a major technology share and is estimated to reach at CAGR of 33.5% by 2020.


North America will continue to contribute the major share to the cloud gaming market and is believed to grow at a CAGR of 29.9%.


Contact: