Redefining Healthcare With Internet Of Things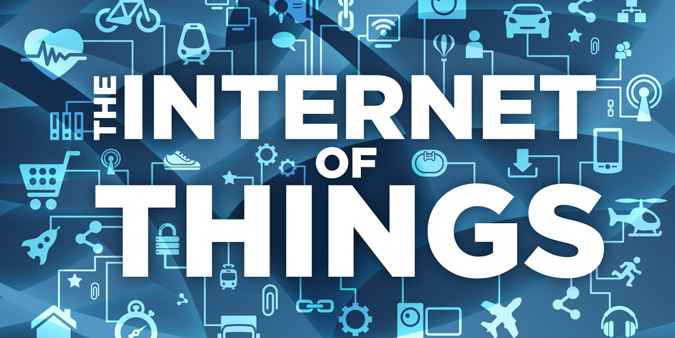 Internet of Things is probably the biggest news floating in the technology world. The concept undoubtedly is to bring a revolution in the coming years. There has been innumerable predictions about how the 'Internet of Things' is going to make the world a better place to live in- to make the world 'Smarter'. This is certainly going to impact the life of every individual of course aiming to make it better.
When we talk about individuals, health care plays a vital role. Almost all the industries today have been circled by the concept of IoT. Healthcare is also one of the major industries which is predicted to be highly impacted or revolutionised by the 'Internet of Things'which is expected to be a game changer for the healthcare industry.
According to the IoT healthcare report by Infoholic Research, The IoT healthcare market is expected to reach $477.75 billion by 2022.
The IoT in healthcare will certainly change the course of healthcare industry. The focus is now shifting from volume to value based care and efforts are being made to reduce costs, improve outcomes, and obtain more value for money spent. The healthcare industry is in transformation and has witnessed a rapid increase in the IT and business process outsourcing adoption in recent years. Rising costs, reforms and a newly empowered consumer base are reshaping the industry today and creating opportunities for payers to form a smarter and more efficient healthcare system for tomorrow.
Healthcare providers are developing expertise in population health management, outsourcing non-core activities and collaborating with payers, life sciences companies, and other organizations to fund infrastructure improvements and share information and expertise. Wide scale adoption of the Internet, social media and mobile devices has led to consumerization of healthcare industry.With IoT in place, healthcare providers can gather unprecedented level of real-time, life-critical data which would help them in delivering the best of value to the customers.
The IoT healthcare market is expanding globally. Over the next 5 years, North America is expected to lead themarket as many healthcare organisations and consumers will adopt IoT solutions to reduce costs and improve quality of healthcare delivery. Also,APEJ is one of the high growth regions in the world, primarily due to highly populated developing nations China, India, Australia, Singapore, Indonesia and Philippines.
Big players likeGE, Philips, and Medtronic are eying on the huge healthcare market. Not only this, start-ups are also emerging and are trying to revolutionize the healthcare space. Companies such asAdheretech and Proteus digital health have developed solutions to cater to the healthcare mass.
Worldwide, the 'Internet of things' is going to redefine the course and pattern of the healthcare industry driving the individuals towards a smooth, quick, affordable and a 'Smarter' healthcare experience.