4K UHD Internet TV – A Major Trend in the TV Industry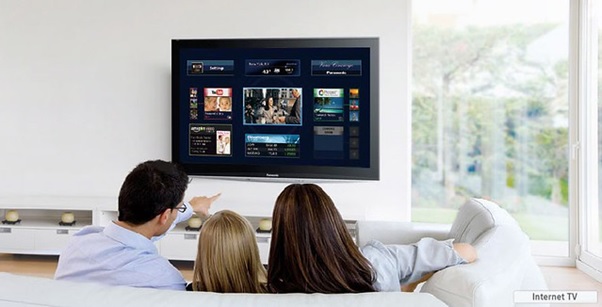 Internet providers are competing to provide vast contents of movies and TV series with 4K ultra-high-definition (UHD-2160p) clarity. The cost of 4K UHD TVs has also come down over the past few years which has increased the demand for 4K UHD contents. Internet TV providers such as Netflix provides the users with ability to choose the resolution of the video for saving data. However, once the consumers are used to 4K contents, full HD (FHD-1080p) contents looks less pleasing. This has led to several consumers binge-watching TV series in UHD 4K resolution and has huge impact on the data cap set by the internet provider. It is estimated that internet TV consumes more than 5 GB of data for streaming 1 hour of 4K content. So, a 30-minute TV serial can consume 2–3 GB data which is much higher compared to traditional FHD and HD (720p) streaming.
Get a sample copy of the report @ https://www.infoholicresearch.com/request-a-sample-report/?repid=14040
Currently 4K contents are not much in demand in developing countries including India and China. There is a huge audience for internet TV service in these countries, but the major medium of consumption is smartphones and laptops rather than TVs. Seeing this trend Netflix, one of the major internet TV providers in India launched a basic plan which costs only INR 199 ($2.78) per month. The plan is specific to India and users opting it will be able to stream content only on smartphones and tablets. Also, a major part of the TV sold in these countries support only FHD resolution. These factors have influenced the users to subscribe for budget-friendly FHD plans (i.e. internet TV subscription plans) rather than expensive UHD plans.
Access Full Report Summary @ https://www.infoholicresearch.com/report/internet-TV-market/
– Arjun Das
ICT – Research Analyst
Infoholic Research