Personal Air Purifier Gaining Prominence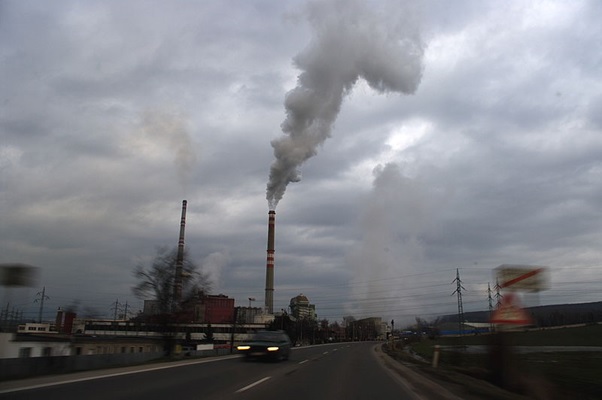 Globally, air pollution is increasing at an alarming rate. The issue is severe in major cities and is a challenge for people traveling in congested roads. Air purifiers are used to remove unwanted particulates from the air, for maintaining certain level of air quality depending on the circumstances. Wearable personal air purifiers ensure pure air for outdoor people facing contaminated air. Wearable personal air purifiers are lightweight machines that can eliminate contaminants, including dust, allergens, smoke, and odor. Few of the major wearable personal air purifiers include InvisiClean IC-103, AirTamer A310, MIFAVOR Mini Air Purifier, Wein Mini-Mate AS180i, and FitAir Portable. Most of the personal air purifiers use ionic technology and emit negative ions that attach to pollutants to improve the surrounding air. On average, most of the personal air purifiers provide a range of nearly 2 feet and are lightweight & compact. Negative ions are generally measured in ions per cubic centimeter per second, and an output of at least 1 million cm3/second is considered most effective. Few of the personal air purifiers, i.e., AirTamer A310, are FCC certified and could be used during air travel. Some of the personal air purifiers use ozone for cleaning air. However, ozone at high levels can cause skin irritation. Personal air purifiers are charged using batteries; but, there are air purifiers that can be charged using USB as well.
Access Full Report Summary @ https://www.infoholicresearch.com/report/industrial-air-purifier-market/
Apart from personal air purifiers, portable air purifiers are also gaining prominence. Portable air purifiers are larger than personal air cleaners and cannot be used as a wearable device. They are mainly used in situations that require more coverage area for air purification (for instance, air purification of workspace in offices).
Get a sample copy of the report @ https://www.infoholicresearch.com/request-a-sample-report/?repid=14390
Personal air purifiers have significant variations in terms of battery life, ion output, and coverage area. For most of the buyers, battery life is the major concern as the majority of the personal air purifiers run on batteries and could get easily exhausted. However, with air purifier coming up with USB charging along with an increase in air pollution, the demand for personal air purifiers is expected to increase in the next few years.
– Arjun Das
ICT – Research Analyst
Infoholic Research